HOME
ABOUT US
PRODUCTS
eMAIL LIST
PURCHASE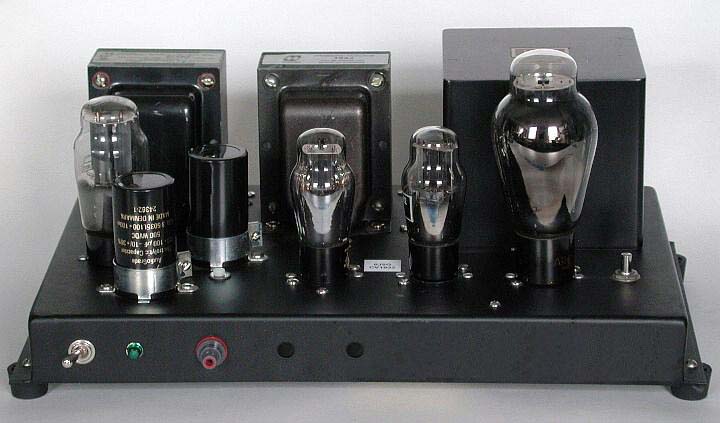 Do you have an Arthur Loesch, DIY Loesch, or other Loesch-designed amplifier or preamp that was fabricated by another maker and is 10, 15, or 20 years old? We've made several circuit changes over the years and can bring your vintage gear up to date (or reasonably close). In addition to modifying the circuit, we can also perform the following:
Upgrade capacitors and resistors to match or approximate those in our new units
Test and replace aging tubes
Upgrade the RCA sockets and binding posts
Shorten the signal path, wherever possible
Replace the original signal path wire with Teflon-jacketed pure silver wire
Replace the fixed power cord with an IEC connector
An example of an updated Loesch-designed amplifier is shown above and below.


Vintage Loesch-Designed Amplifier : After Parts and Circuit Updates
Vintage Loesch-Designed Preamplifier (Detail) : After Parts and Circuit Updates


If you have an original GenRad 1201A, 1201B, or 1201C power supply for your preamp, we can take it apart and replace all of the old caps and resistors with modern, 1% matches. Those PSUs date from the 1950s and their components often deviate from their stated values by up to 20%. We can also rewire it with larger gauge, color-coded, Teflon-insulated leads.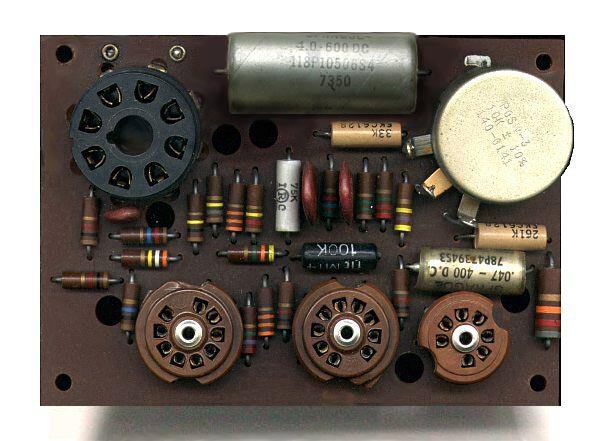 Original GenRad 1201B Power Supply Board
GenRad 1201B Power Supply Board : After Parts Updates
GenRad 1201B with upgraded capacitors, new wire, and restored PC board


Prices vary with the work required and can be tailored to fit your budget. or give us a call for more information and a free estimate.
---
Tempo Electric LLC
PO Box 770
Saratoga Springs, NY 12866-0770
USA
+01 (518) 542-7004

---
The best time to reach us by telephone is 10AM-7PM, US Eastern Time.
If you reach our voicemail, please leave a message or send an eMail to
.
Either way, we will try to reply within 24 hours.